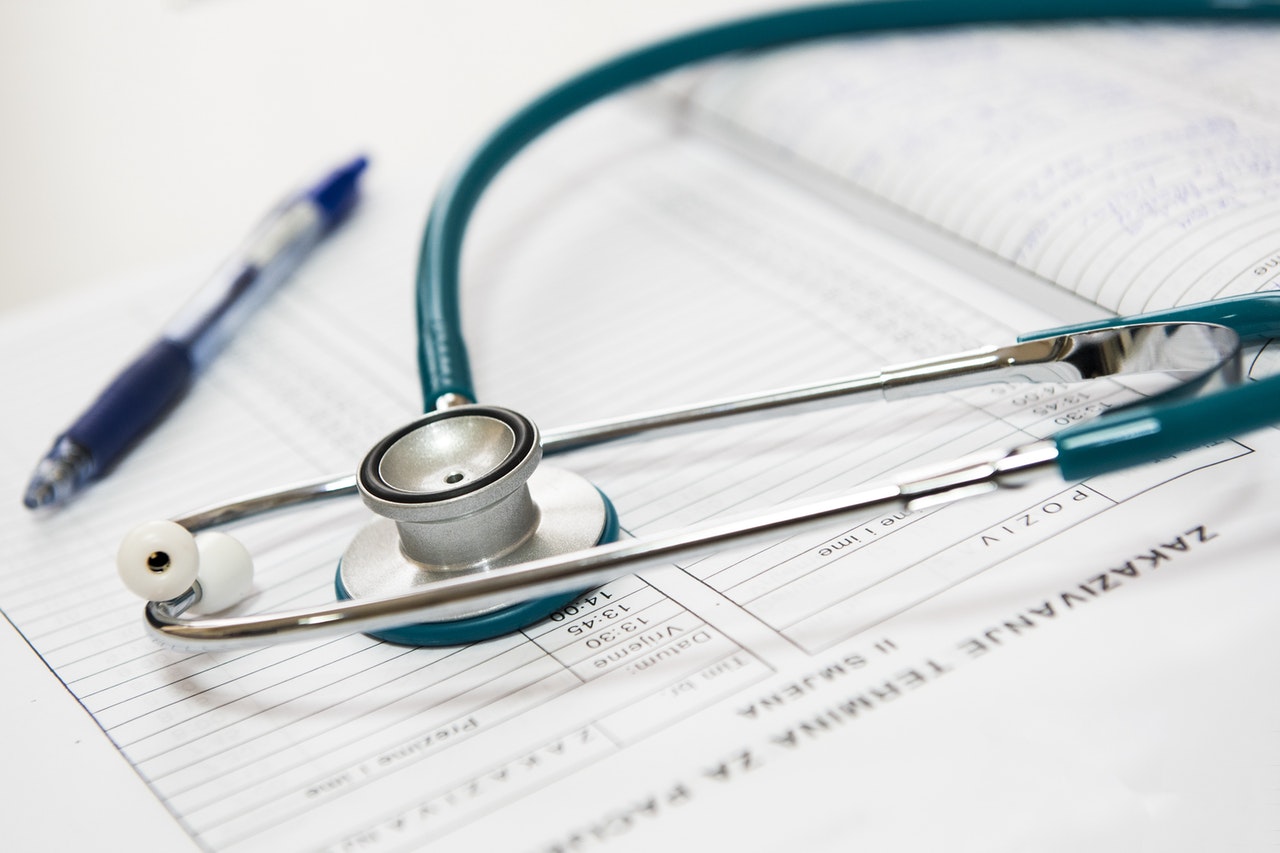 We have two practices for your convenience Dagenham and Brentwood. Both our practices offer a full range of services with no compromise on quality.
To find out more about each practice please click on the link on the right.
If you would like to make an appointment please telephone the practice and we will be pleased to arrange a convenient time for you.
Disability and wheelchair access
Please note only our Dagenham branch is  accessible to wheelchair and disabled patients. If you do have any disability that you think we need to know about please give us a call before your appointment and we will do our best to put suitable arrangements in place to accommodate your needs.